instrumentation
:
solo meta-vibraphone
(vibraphone, 1 loudspeaker + laptop + usb foot switch);
spatialized percussion ensemble:
indeterminate number of percussionists surrounding the audience, playing: shop objects, handheld percussion, crotales.
electronics:
laptop, small bluetooth speakers placed inside ventilation tubes (x5).
duration:
between 10-15 minutes
premiere performance:
Logan Center of the Arts, 5th year anniversary. John Corkill–soloist,
Beyond This Point Percussion Ensemble
, and The University of Chicago Percussion Ensemble. 10/10/2017.
Commissioned by the Logan Center for the Arts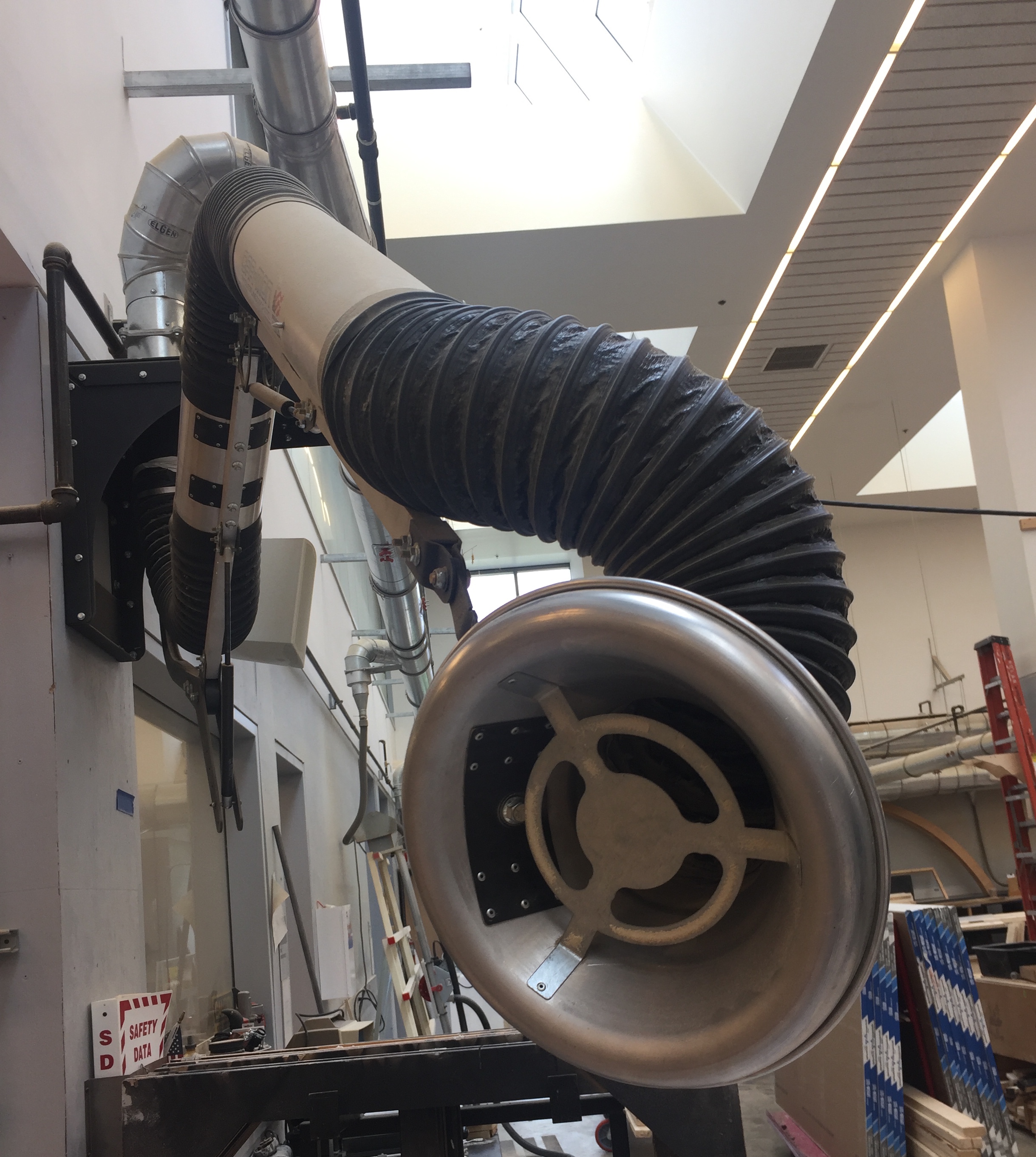 between spaces
for solo vibraphone, spatialized percussion ensemble, and electronics
2017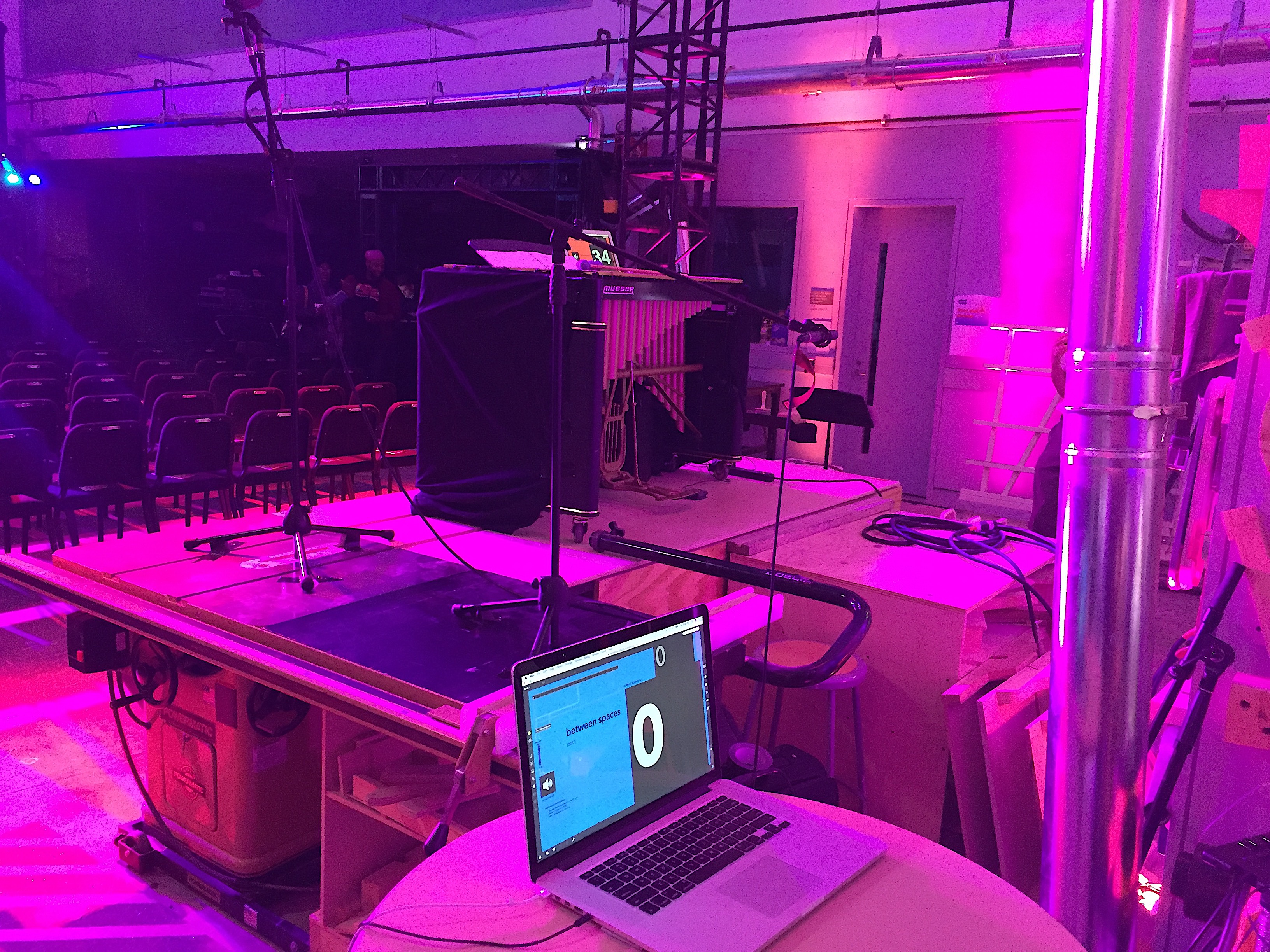 between spaces
is an occasional work written specifically for the Logan Center for the Arts'
TAPS/DOVA workshop
, as a commission for their 5th Anniversary Celebration.
The piece combines found shop objects, traditional percussion instruments, live electronics, synchronized lighting, and theatrics, to create an immersive and interactive soundscape.